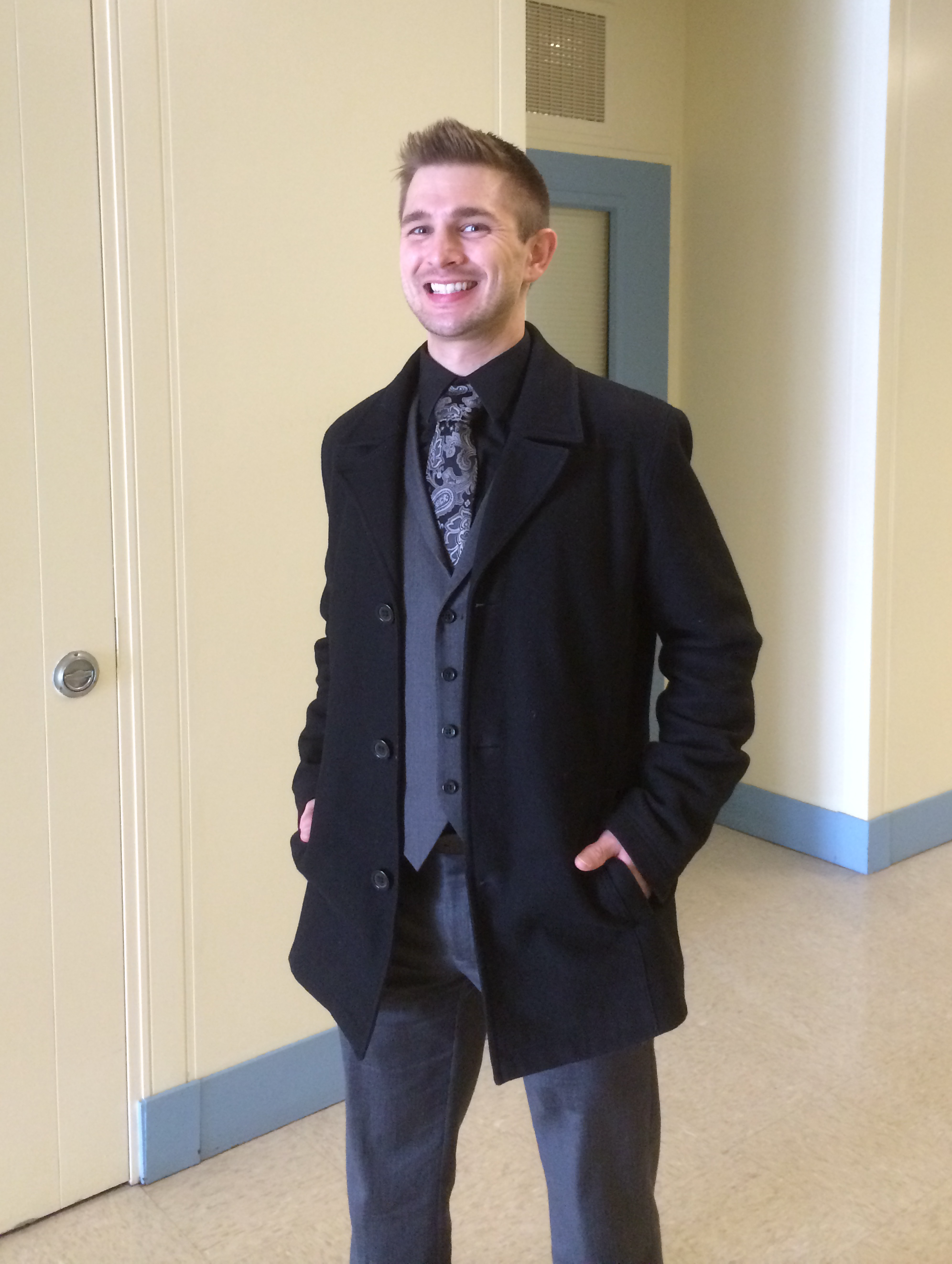 Welcome to my page HENRY!
I am an enthusiastic engineer, scientist, and leader. As a patented inventor with over 5 years of hands-on experience conducting research in a lab, 7+ years leading and working on engineering project teams, and practiced project planning, management, and organization. I produce rapid results to aggressively deliver before or by deadlines.
I excel is at the front end of projects and endeavors, having a steep and rapid learning curve to pickup and run with new techniques and technologies. I thrive in fast-paced high-intensity environments leveraging my breadth and depth of experience and expertise to create solutions with lightning speed. Uncertainty and unknown do not faze me as I prefer pusuing things that I do not know if I can do, causing me to push the bounds of my knowlege and experience to reach new heights.
I have leveraged my approach to lead an engineering team to create a custom rescue robot despite lacking clear criteria, to create 2 new fields of research for my graduate research advisor while pursuing my own graduate research, and even resurface finished the department lounge table that every RPI MatSci student sits at during their studies.
More recently, in 2 months I resolved a problem StemCultures LLC had been having for over a year (hiring and letting go of several people because of) while also providing them with a roadmap to the next version of their constant delivery rate PLGA particle technology. I taught myself everything I needed to know to get a Roland DGA CNC mill running in several weeks after numerous people tried and the vendor technician training did not produce results, leading to the Foothill College Science Learning Institute writing it off as a $40,000 mistake. I taught a group of students how to successfully use it through a peer-lead teaching model based on what I figured out how to use the machine.
I see every challenge as an opportunity to find or create creative solutions.
My experience spans a variety of different areas for which I have developed in-depth expertise in each. I am far less interested in being pigeonholed into a specific "area of expertise," and, instead, I draw on my diverse background of experiences and knowledge to solve new and novel problems as well as master new technologies, techniques, and concepts. To that effect, you could consider me a Swiss Army Knife, in that I have developed key masteries which I leverage to solve progressively larger and more challenging projects, which then are added to my skill set and knowledge base.
I view collaboration as the pinnacle of progress and I strive for synergy in all of my interactions. While I have excelled at independent engineering and research work, I love working with people. I have lead people in every project I have worked on, job I have worked at, and activity I have participated in. Together we can achieve far greater results than individually.
Another aspect of my social nature is that I learned to communicate with people on very different levels. As a tutor, I made sure to get to know each of my 120 students (across 4 classrooms) on a personal level, and then I matched my communication style to theirs. I also took what I learned about them from our conversations and my observations to determine the best way to give them purpose and meaning to the concepts they were learning. The combination and success of these two practices gained me an invitation to continue tutoring and also to branch out to several different classes, as the instructors specifically requested me. I leverage these experiences and habits to build intimate, efficient, and effective engineering teams. Each person on the team has purpose to what they are doing, each one feels a sense of ownership and connection to their work and the project as a whole.
In my spare time I like to learn new things, ranging from programming languages to musical instruments and more, which I can use towards larger projects, such as coding my own webpage (still learning HTML, CSS, and Javascript) or producing a product. I also enjoy hiking and any active activity. I have run many races, including the Tuscon, Napa Valley, and Rome marathons, and my current goal is to have an Ironman triathlon in 2020.
This website is my pet project while I am helping my sister start up her art teaching business, volunteering at a local school, consulting, and pursuing my own career in high tech science and engineering. So please come back soon to see updates as I continually add more projects and refine my layout.